Why you should optimize your portfolio
As advisors we are always working to bring clients the best financial advice. We spend hours collecting financial data, creating financial plans, researching markets, prospecting, and marketing. We do all these things to help our clients but when it comes to investing many advisors simply follow the herd. They build a diversify group of investments based on the clients risk tolerance and time horizon. Young professional who is a risk taker, 80/20. Old Retiree who is moderate, 50/50.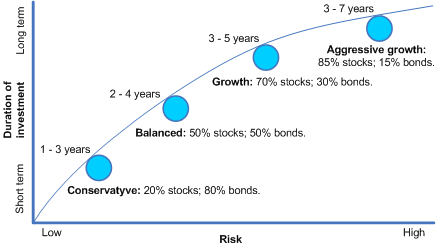 Advisors do this even though they've been taught by firms, wholesalers, or series exams that portfolio allocation is based on Harry Markowitz and Modern Portfolio Theory. The problem is that many diversified portfolio's do not fall on the efficient frontier. Most advisors simply do not have the tools or time to (1) input their investments, (2) analyze returns,  (3) calculate risk, and then (4) use this data to optimize portfolios to maximize returns while minimizing risk.
Modern Portfolio Theory argues that an investment's risk and return characteristics should be view together not separately.  In fact, they should be viewed in their total impact to the overall investors portfolio. MPT was designed to help investors generate the maximum level of return for a given level of risk. An investor could also work backwards and generate a portfolio based on the expected return while minimizing risk. Being able to graphically measure and map portfolios in risk and return basis allows the advisor to create the optimal portfolio for clients. Even though these tools exist many advisors still do not use them. That is because the advisor doesn't have the time or technical background to implement both the math and statistical package to create them.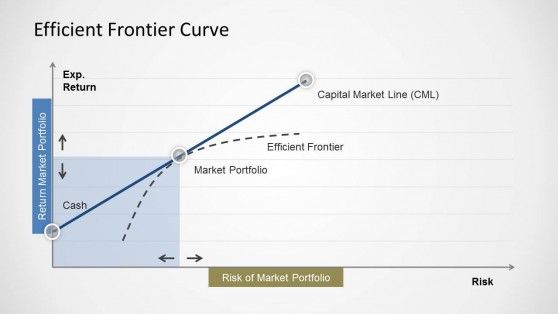 This problem is why AIM Research was created to help the advisor create portfolios that are optimized based on the price data that comes in daily. Giving the client a risk adjusted portfolio based on their target return.
Options to work with us: We have a couple options Advisors can choose from. Advisors can (1) use our optimized Economic Fluctuation Portfolio, Diversified Portfolio, Downside Portfolio or  (2)We can optimize your portfolio.  Either way we are here to help bring the optimal portfolio to your practice and your clients.
How to Get Started
If you'd like to use our portfolios it's easy to get started with our research. Simply Sign up for our Monthly or Yearly Subscription by hitting the subscribe button.  By subscribing you'll get access to the Daily Note, Monthly Market Commentary, Podcasts, Quarterly Outlooks, and three daily optimized portfolios.
If you'd like us to optimize you firm or clients portfolios schedule sometime below. Optimization Projects take One Week to Complete (*Time Varys Based on Total Portfolio Holdings*)  
Cost : $1200 per portfolio per frequency.  
For example: If you want me to optimize your portfolio Monthly it would be $1,200 per month or $14,400 for year. Quarterly would be $1,200 per quarter or $4,800 per year.
Rebalancing can be done: Monthly, Quarterly, Semi-annually, or Annually
What you receive in the Optimization Package
Optimization Allocation Based on Return Targets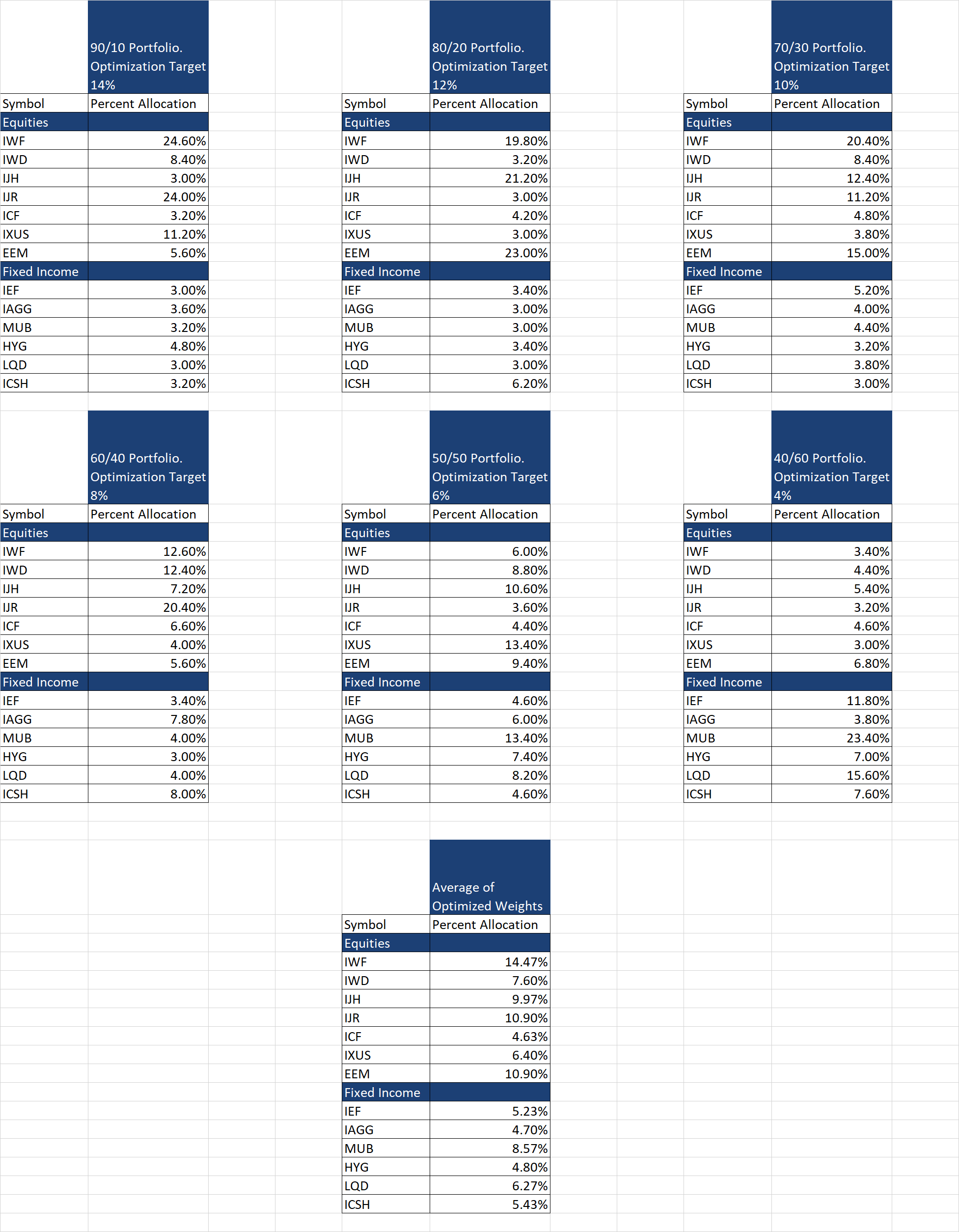 2. Portfolio Return Dispersion: To See Spikes in Portfolio Volatility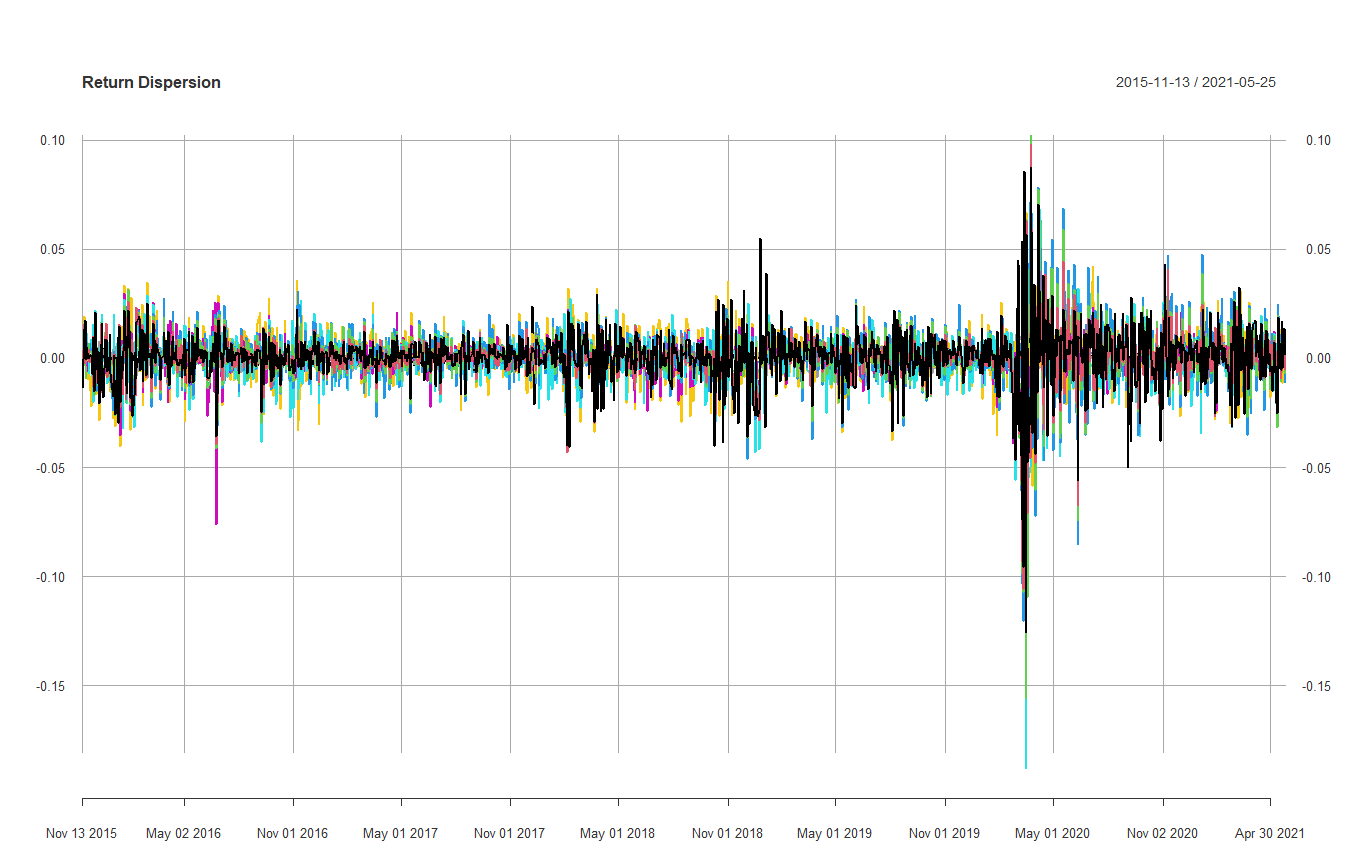 3. Historic Return and Drawdown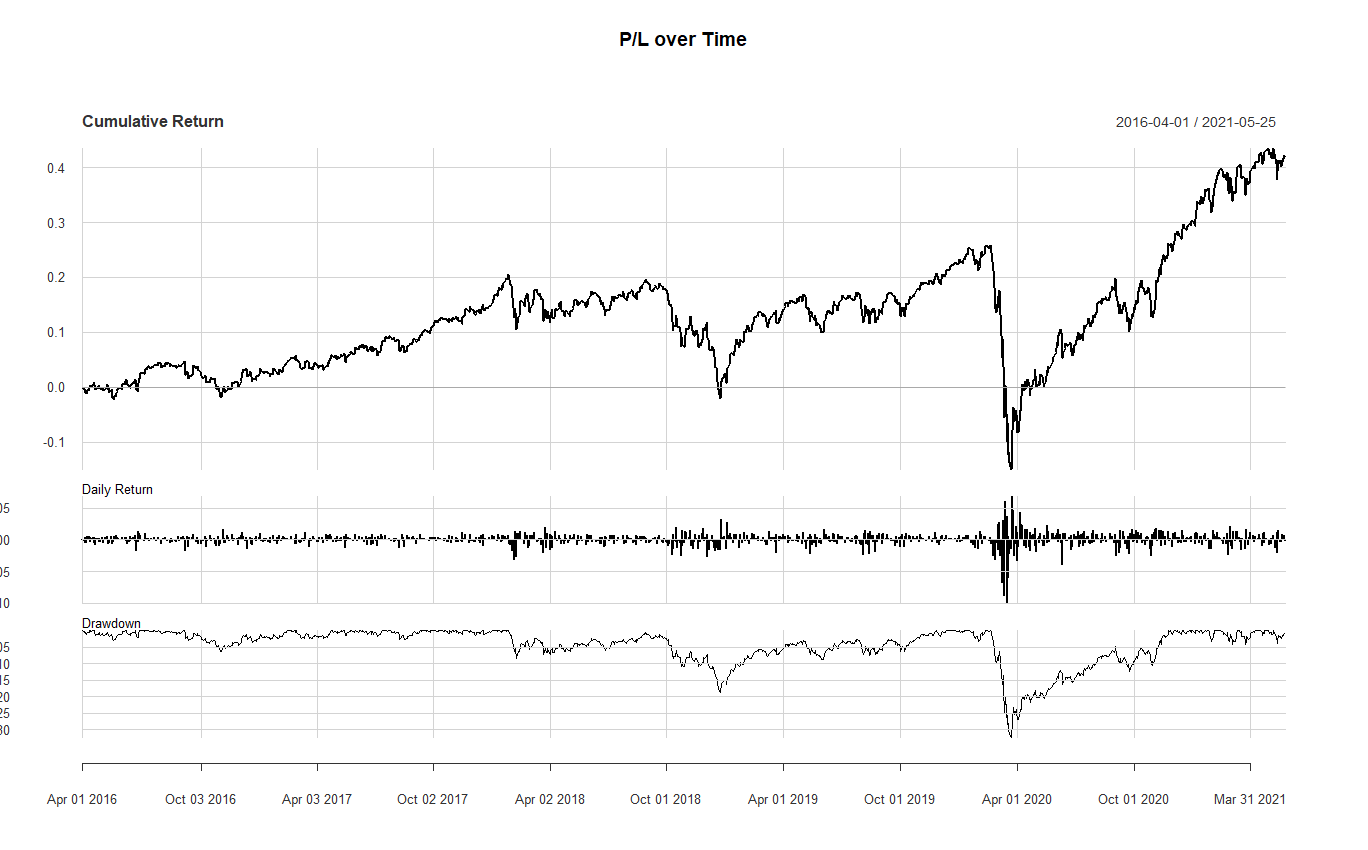 4. Economic Outlook Presentation
5. Data Driven Drift Tolerances
6. One on One Consulting Meetings base on frequency of optimized rebalance
If you'd like us to Optimize your portfolios use our booking app to schedule a virtual meeting.
Disclaimer:
Please do not redistribute this, any information or communications (our "Content") provided by AIM Research, LLC ("AIM Research") to any other person, including forwarding, posting, framing or publishing any of our content on any third-party website or social media platform without express written permission of AIM Research, LLC. AIM Research, LLC does not provide, and no portion of our Content purports to be, individualized or specific investment advice and AIM Research, LLC does not provide investment advice to individuals. All information provided by AIM Research, LLC is general in nature and is made without regard to individual levels of sophistication or investment experience, investment preferences, objectives or risk parameters and without regard to the suitability of the Content for individuals or entities who may access it.
No information provided by AIM Research, LLC, should be construed as an offer to sell, or a solicitation of an offer to buy any security or investment vehicle, nor should it be construed as tailored or specific to you, or any reader or consumer thereof. You understand and agree that our content does not constitute specific recommendations of any particular investment, security, portfolio, transaction or strategy, nor does it recommend any specific course of action is suitable for any specific person or entity or group of persons or entities. AIM Research, LLC Content is based upon information from sources believed to be reliable. AIM Research, LLC is not responsible for errors, inaccuracies or omissions of information; nor is it responsible for the accuracy or authenticity of the information upon which it relies.