Top Two Things
Growth, Momentum Vs. Value, Defensive
Potential Macroeconomic environment change
We know value has outperformed growth this last quarter. Specifically, for the past 90 days IWD is up 13.03% while IWF is basically flat only up 0.98%. We highlighted yesterday that MTUM was the first to break to bearish trend and now QQQ has done the same. For the quarter MTUM is down -4.27% where QQQ is down -0.85%. As you can see from the chart below, our rescaled price range for MTUM, QQQ, and IWF look very similar each making lower highs and trading right at the low end of the range. Contrast this with SDY, RSP, and SPLV which are up 16.02%, 13.48%, and 9.28%.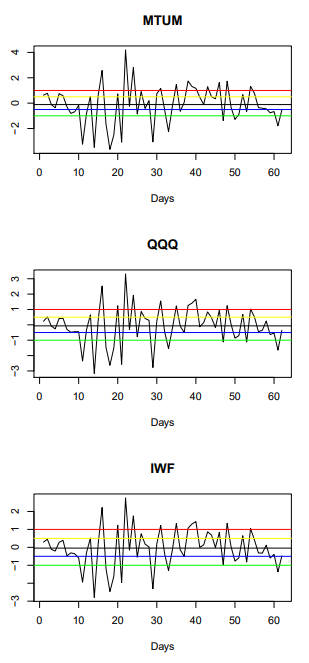 Seeing this shift has got us thinking, is the market beginning to rotate to a different macroeconomic environment. Recall our Economic Fluctuation Model and you'll remember that the economy can only be in one of these four environments. Currently, we've had 3 consecutive quarters of both Growth and inflation increasing.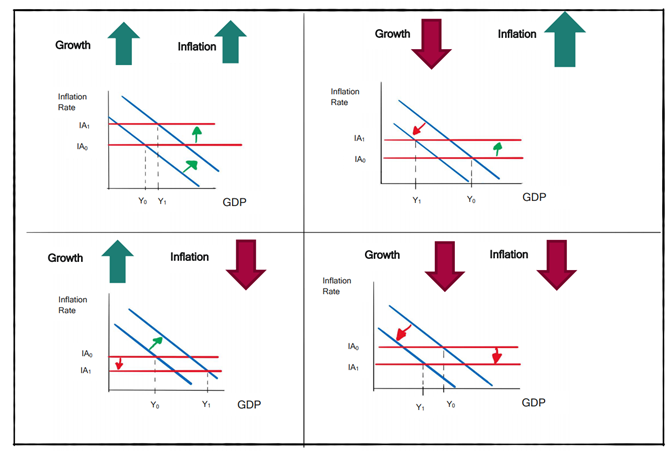 Q1 GDP confirms this as it rose 6.4% quarter over quarter.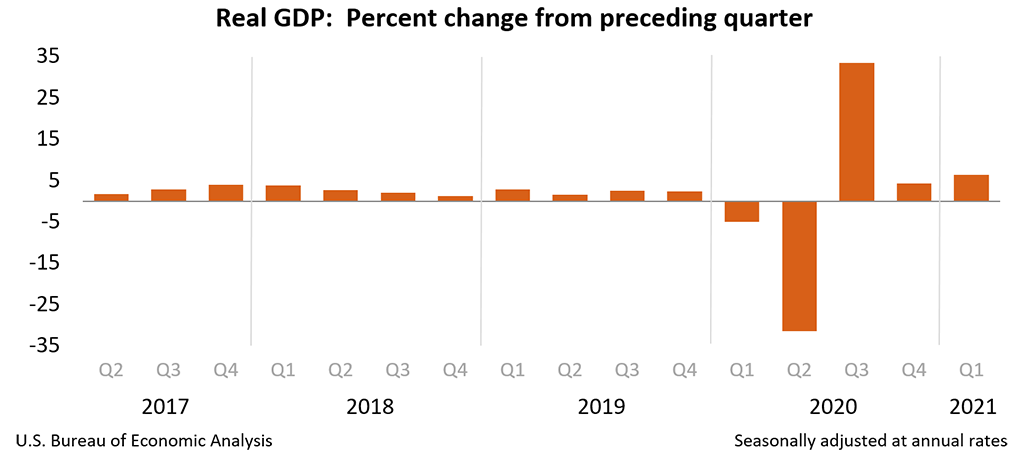 To help guide us, our economic fluctuation model expects the output gap to narrow as GDP continues to increase from pandemic lows.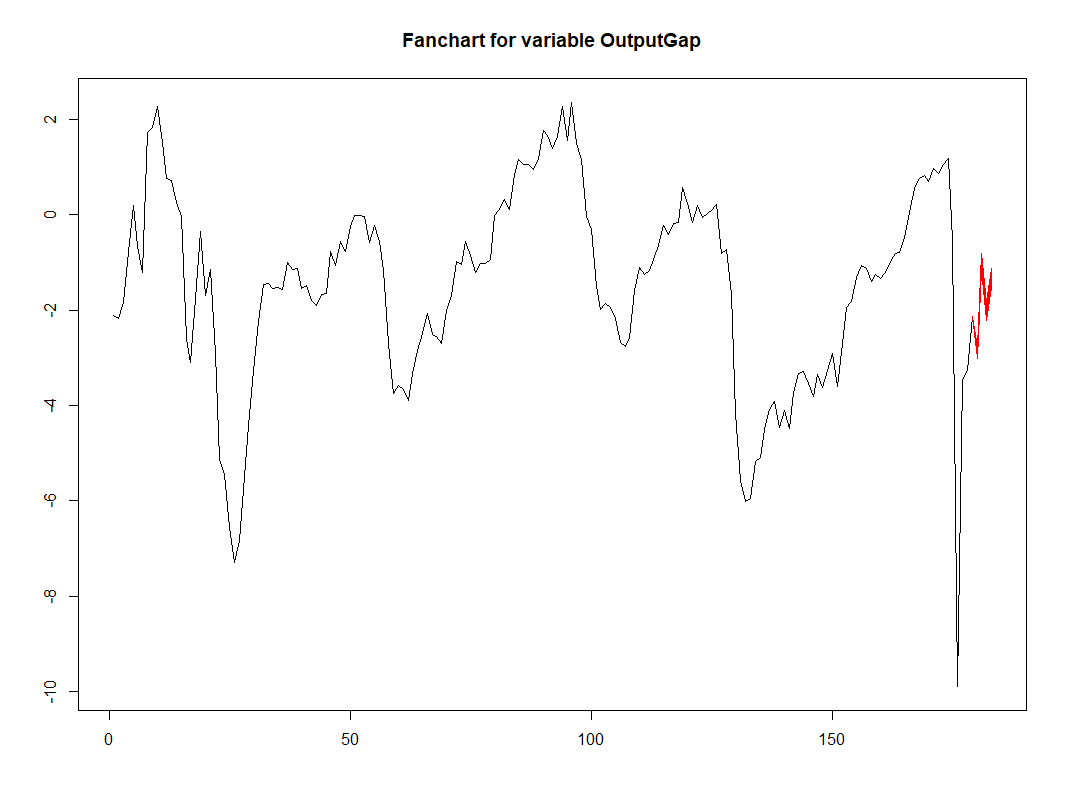 At the same time our inflation model shows prices cooling off in the back half of the year. This is highlighted in our 2nd quarter outlook take a listen over in the podcast section.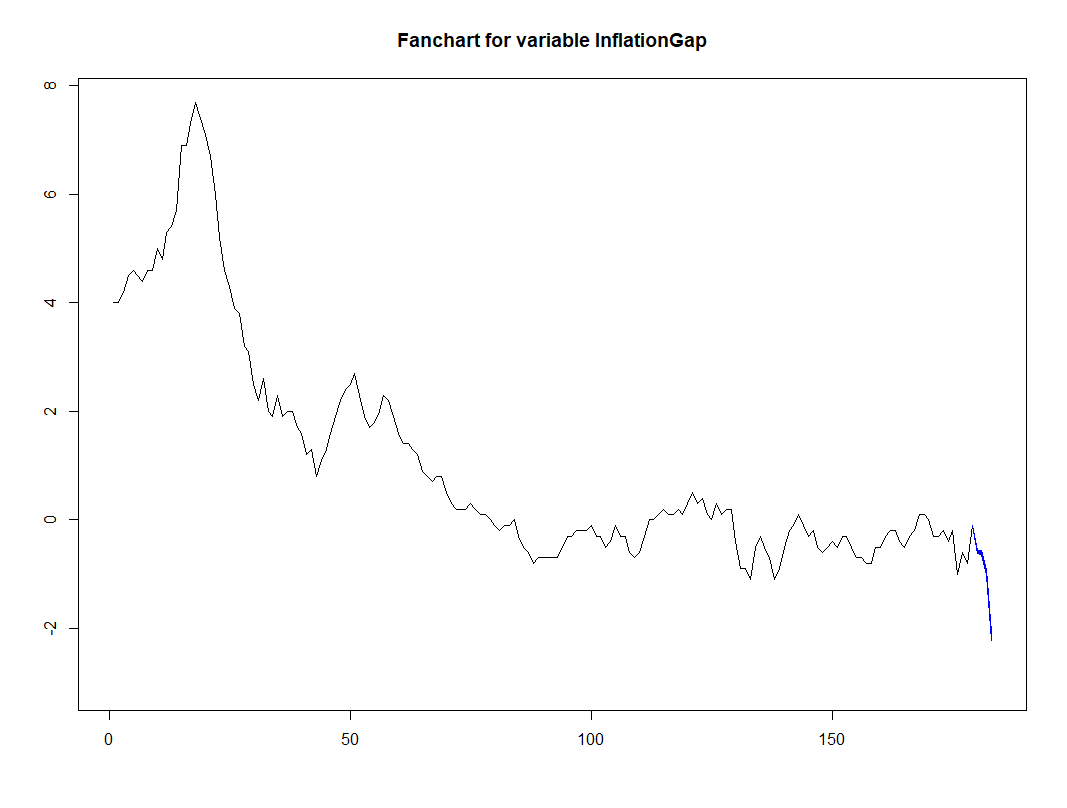 So what tends to work well in a rising growth slowing inflation environment? Cyclicals, which as highlighted above are up 13.48% for the past 90 days.

It's hard to determine if this is truly a change in macroeconomic conditions. We need more time and space to confirm. As highlighted yesterday, continue to watch three key indicators. The Dollar, the Vix, and 10 year yields. If the market moves bullish for 90 days on both the dollar and the Vix, while 10 year yield is trending bearish I would expect a risk off move.
We've highlighted in weekly market updates that the market has been playing tug of war with many investors.  Primarily because Q2 earnings are strong as Liz Ann  and economic data is accelerating as noted from Q1 GDP report.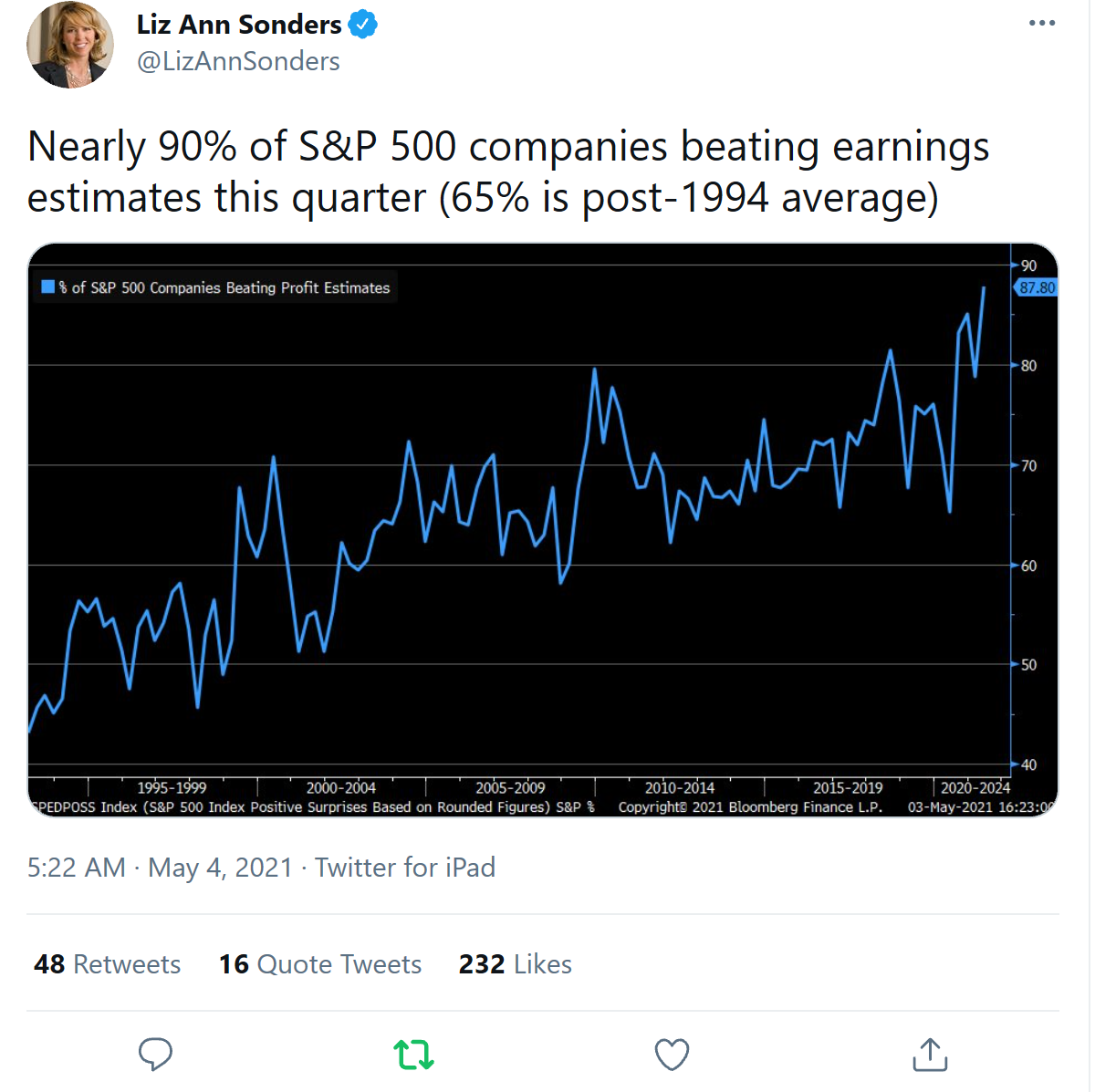 This has me on hold even though QQQ and MTUM have moved from bullish to bearish trend. If this is truly a head fake instead of an economic shift then there could be more upside to these growth names. QQQ is trading at the bottom of my range with upside of 4.72% to $344.55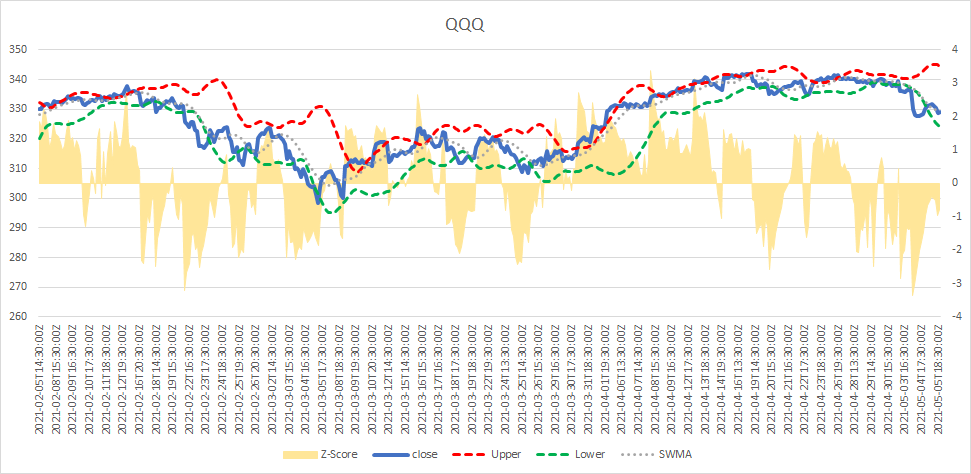 Daily Portfolio Optimization